Annual Wellness Visit Solution

Annual Wellness Visits – Simplified, Designed for patients and clinicians
---
Chronic Care Management

CCM Software that will empower your team
CCM Software Features Designed with clinicians in mind
---
Specialty Pharmacy Services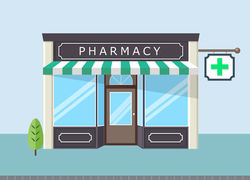 Advantages to Topical Medications
Clinical Applications
Our Rx Services Difference Very High Adjudication Rates
What is Specialty Pharmacy and
How does it benefit the patient?
---
Toenail Fungus Testing (Onychomycosis)

Diagnose Common Toe Nail Conditions
Toe Nail conditions such as Onychomycosis affect 15% of the population and are often left not diagnosed and untreated
---
Medical Supply Services

Spend Optimization thru a growing Medical Supplies Program
---
 Allergy Testing Lab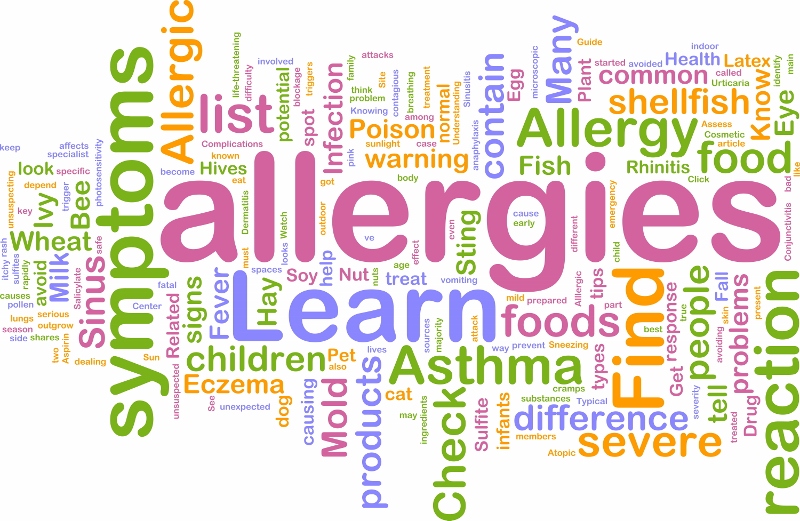 BLOOD DROP TEST or BLOOD DRAW TEST
Your Testing Choice Preference
---
Immunotherapy Treatment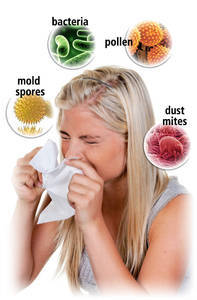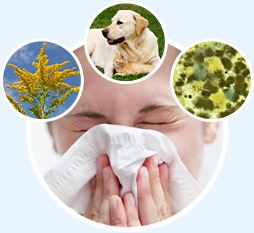 We know that every patient is different.
Each responds differently to different allergens.
That's why we custom-formulate every single dosage of our allergy medications specifically for the individual patient.
Unlike over-the-counter and prescription medications that ease your symptoms but may have significant side effects,
we identify, then treat the cause of your disease with custom medications.
Mass-produced over-the-counter (OTC) and prescription allergy medications can ease your symptoms.
But they often have significant side effects.
The good news: There are now custom medications available that have been specifically designed to resolve your allergy itself.
Our medications are unique custom-formulated antigen therapies that can help desensitize you to many of the pollens, molds, and other triggers that cause your symptoms and make your uncomfortable. This desensitization therapy can allow you to be around those allergens without the common allergic reactions and symptoms.
---
Cancer Risk & Genetic Carrier Screening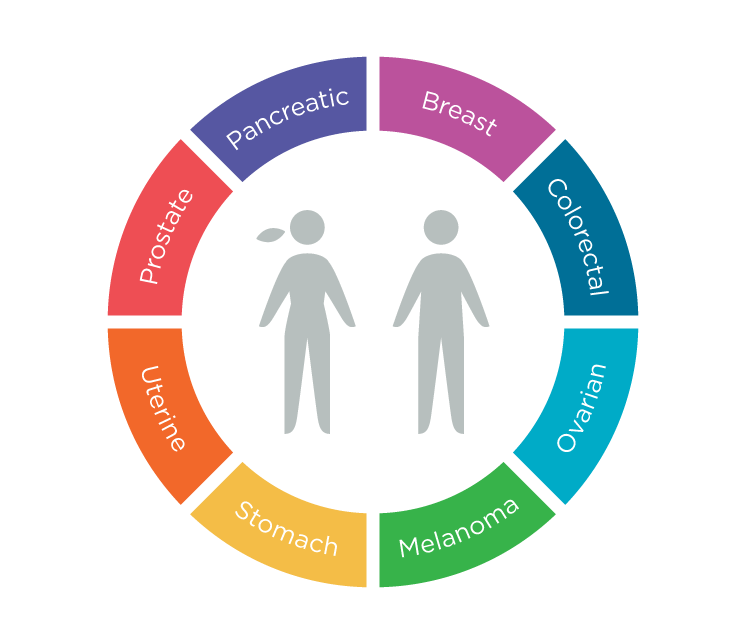 ---
Cognitive Screening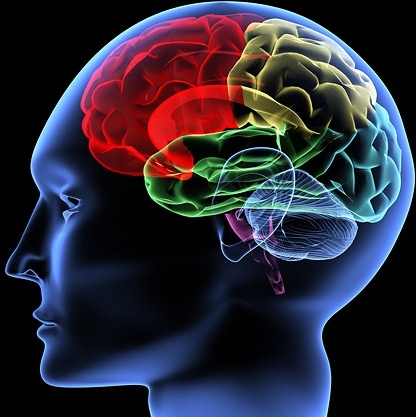 THE COMPUTER-ADMINISTERED NEUROPSYCHOLOGICAL SCREEN FOR MILD COGNITIVE IMPAIRMENT
---
Autonomic Nervous System Testing

IDENTIFY. DIAGNOSE. TREAT.
The ES Complex is a FDA-approved non-invasive testing device for the evaluation of the autonomic nervous system, organ functions and risk factors associated with heart disease, diabetes, and stroke.
In only 5 minutes this powerful device analyzes data from skin galvanic response, oximeter, blood pressure, and body composition analyzer to determine hardening and thickening of arteries, heart health, exercise capacity, individualized nutrition plan, thyroid function, neurotransmitter balance, and multiple other vital markers for health.
The Patient Status Report provides a comprehensive overview of a patient's health at-a-glance and depending on the risk score for each factor, you will be able to determine the best course of action to resolve your patient's condition.
THE DETAILS
Non-invasive, pain free
Total testing time = 5 minutes
Results available immediately
User friendly patient management software

It's time to rethink how calf muscle pump dysfunction due to disuse muscle atrophy impacts blood flow in the lower extremities and how to heal wounds with the VeinOPlus Vascular Device.
Fact: Inactivity of the calf muscle pump results in a 47% decrease in venous outflow, 13% reduction in heart rate, and reduced arterial inflow to the legs.
Background: Reducing pressure by off-loading weight has proven to be very effective in treating diabetic foot ulcers. Experts agree total contact casting is the gold standard in off-loading.
Conversely, applying sustained pressure is the gold standard in treating venous leg ulcers. Vascular surgeons, podiatrists, and wound clinics use Unna Boots to provide around the clock compression in managing edema.
Problem: The common denominator with total contact casting, walking boots, and Unna Boots is the development of disuse muscle atrophy. These products prevent normal foot propulsive and ankle flexion, leading to calf muscle pump dysfunction, decreased venous outflow, reduced arterial inflow, and delayed wound healing.
---
Blood Drop Drug Reconciliation (Finger Prick)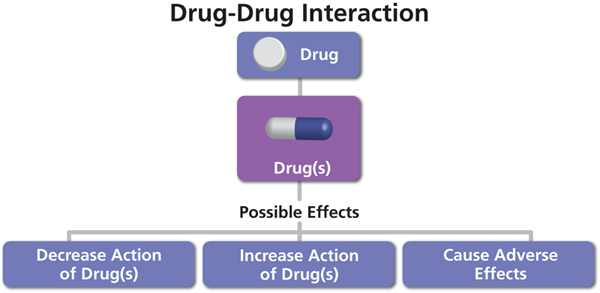 A comprehensive, multi-drug assay designed to guide providers through the complex process of managing medications for patients suffering from multiple chronic conditions.
---
Osteoarthritis Treatment Program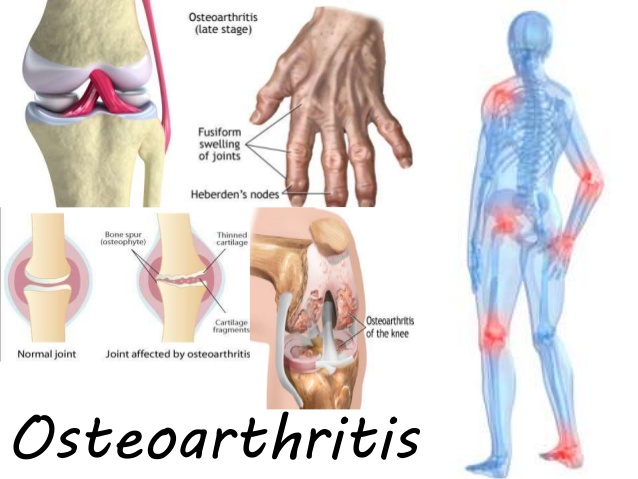 Osteoarthritis affects an estimated 27 million Americans. The chance of developing the disease increases with age. Most people over age 60 have osteoarthritis to some degree, but its severity varies.
---
Diabetic Neuropathy Device™
 Allows medical professionals to aggressively treat their diabetes patients' peripheral neuropathy as early as possible.
The handheld digital device detects and measures peripheral neuropathy and identifies the risks for complications in a three-minute comprehensive foot exam.
---
Antimicrobial Medical Bags & Accessories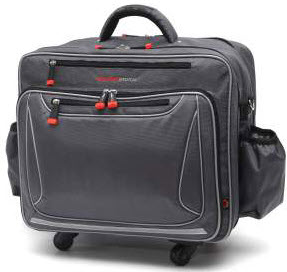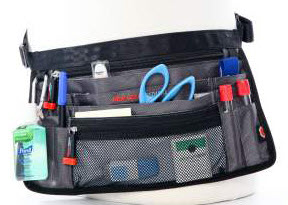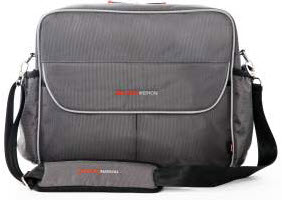 Variety of various Medical Bags and Accessories for the traveling Medical Professional.
General Lab Testing Services
To Learn More
---
ANS / ABI / Sudomotor Function Testing Services
To Learn More
---
Wound Conforming Matrix Gel
To Learn More
---
Sequential Circulation Compression Devices
To Learn More
---
Portable DVT Device
To Learn More
---
New Design Gowns
To Learn More
---

Next Steps…
Call the Authorized Advisor that referred you to this site or contact us so we can have an Authorized Advisor contact you to schedule a demo and review the benefits of these programs.