Our Philosophy

We are a company that is dedicated to providing solutions to Clinicians that add value to their patients and practice.
We believe that the right tools enable Clinicians to reduce overhead add value and reduce risks by letting them do what they do best, Disease Management.
We believe if you look for it and find it early it is best for the patient and the practice as well as the industry.
Our Story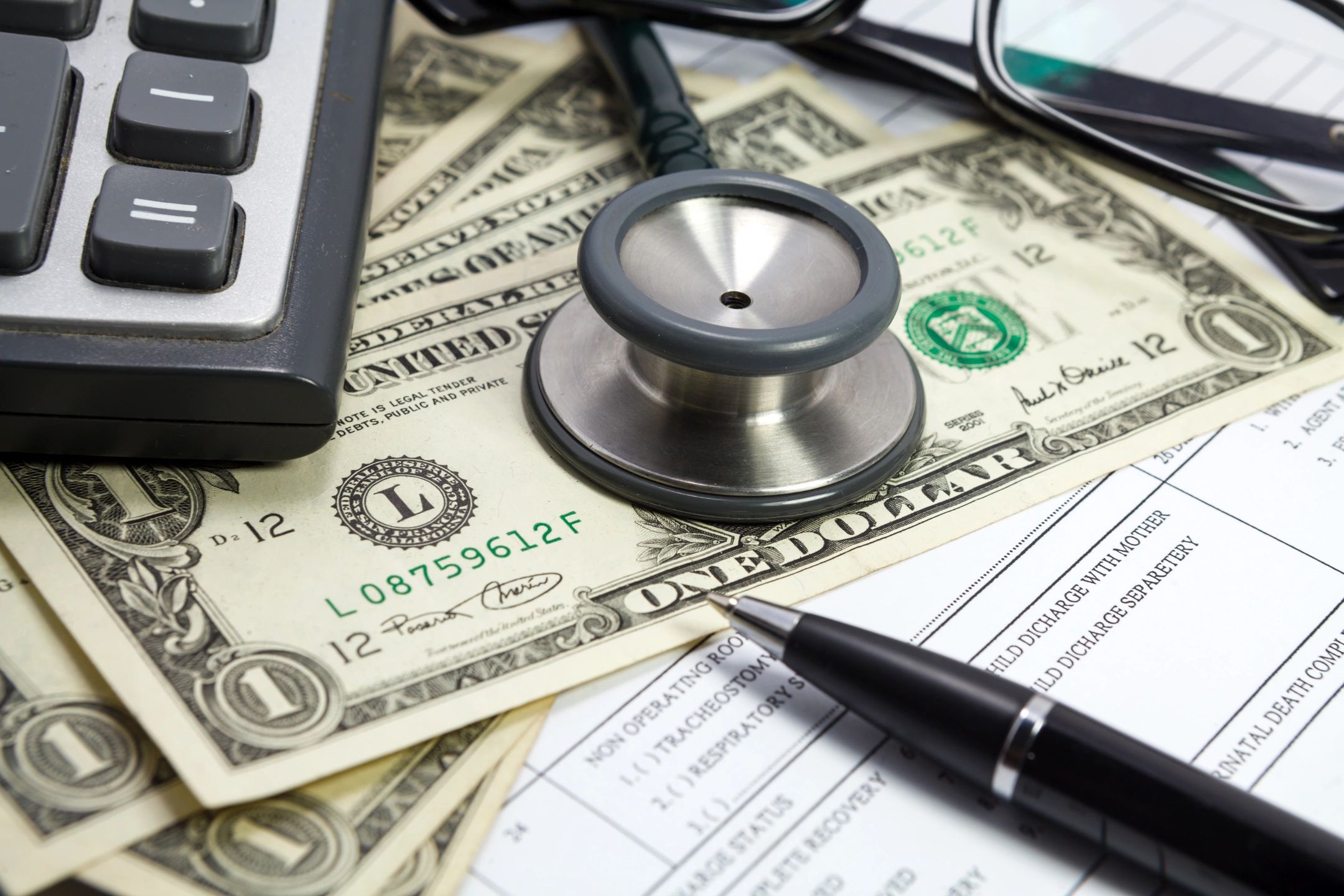 Like every business we have a story as well. The Founder of this business has had a background in Corporate Business.
After 30 years he decided to leave that environment and start on the path of Entrepreneurship.
After several years of various different business including direct sales in 2007 the decision to settle in Medical Solutions sales was made.
So in 2013, he started down this path.
This company is an extension of that environment and an evolution to get to the next phase and start expanding in a focus towards assisting Practices reach a financial reward for patient centered care.
Join the Team!

If you feel like we do that this is the right place to be at the right time contact us and lets see how you can leverage what we have to get your financial rewards on our team.