Cognitive Screening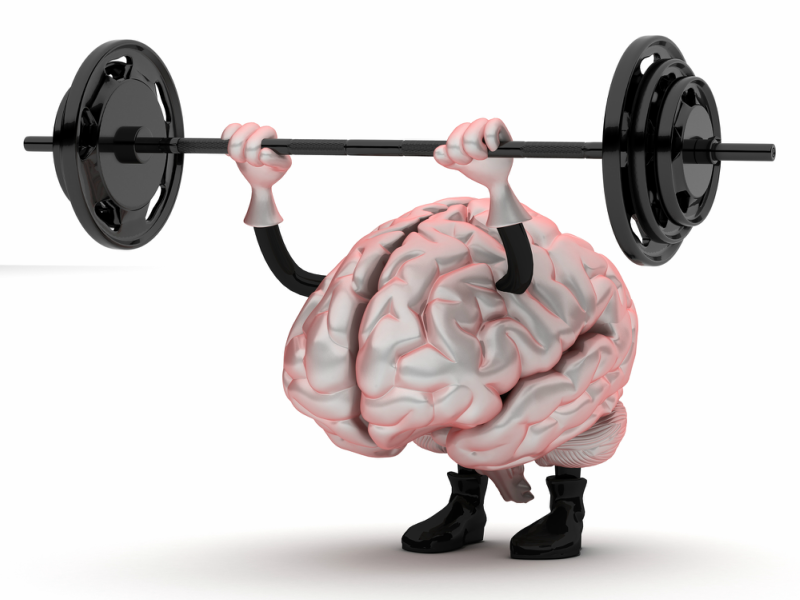 What is the case for cognitive testing?
Are patients' cognitive changes just a part of normal decline or are they indicative of issues that need closer attention?
In 2011 Medicare began mandating a preventive wellness exam that includes cognitive testing for the detection of impending dementia and Alzheimer's disease.
Encouraged by the Medicare mandate that allows for physician reimbursement for more routine memory testing and patient follow-up, and in response to greater demand from senior patients, physician practices have increasingly turned to specialty memory testing companies like Screen Inc. to help with the assessment of patients' cognitive status.
What makes a cognitive test good?
Adequate test batteries examine the patient's cognitive ability over several domains, such as memory, fluency and mental control executive functions. Effective cognitive testing is able to differentiate between memory problems that are consistent with the person's age and education versus those that are more serious and symptomatic.
The best tests also recommend directions for diagnostic evaluations by placing the results in the context of contributing factors. For example, the CANS-MCI evaluates cognitive results in the context of reported head injuries, solvent exposure, exercise, depression, and progressive scales for pain medications, and alcohol use.
What is the value of cognitive testing to physicians?
Our tests are ideal for internists, family, geriatric and neurology practices, community health clinics, hospitals, HMOs and life care centers (assisted living).
Early stage detection allows referral to specialists and follow-up with additional testing (imaging, full neuropsychological evaluation, and other studies) for diagnostic accuracy.
For patients who have already been diagnosed by their physician, continued testing helps physicians judge the rate of cognitive ability changes and the effectiveness of treatment interventions.
Should I do testing or some other procedure?
Physicians ask, "Should I perform cognitive tests, imaging, or another procedure?"
There are several reasons that cognitive testing is preferable to any of the other detection procedures:
Basic neuropsychological testing is more likely to provide decision-making information. The amount of change in cognitive ability can be precisely measured by periodic testing. It is at the first point of actual decline, beyond that expected with normal aging, that more invasive tests will be useful.
A major study* in the Archives of Neurology concluded that "an elderly person with a significant amyloid burden can remain cognitively normal". An imaging evaluation costs a great deal and may indicate whether or not a propensity to develop Alzheimer's is present, but the unique compensatory abilities of each person give cognitive tests the ability to detect when you are actually starting to develop symptoms.
Computerized neuropsychological testing does not involve intimidating or invasive procedures that deter elderly patients from being evaluated. Imagine the reactions to saying, "We would like to take a tap of your spinal fluid to see if you are likely to develop Alzheimer's."
*Major Study – Archives of Neurology